For me, every day has to begin with a conscious thought process.  I have to resist the impulse to look at my phone, my emails, the news and other distracting options.  To be my best, I have to start the day by focusing on my intentions and goals for the day.  Those plans are not always dramatic; sometimes it is a completely calm, reflective day, where I am not going to do anything but read and create a recipe.  Other days are more ambitious, and require more planning.  In either case, I start the day with focus, not random thoughts.  One of my main goals is avoiding going down the rabbit hole of negativity and fear, and that is a conscious practice.
What Is A Daily Practice?
I ask the same questions of myself everyday, and sometimes I have a few new ones that pop up.  I am continually amazed at how my life, my day, my hour or my minute can be transformed by focusing on these topics.
 Gratitude-what am I thankful for today?  This subject can be about something that is right and front of me, or something from the past that affected my future.  Always something to be thankful for.
Joy and Sharing-how will I find joy today, and how will I share or connect with others?
Self care-something that enhances self love and appreciation…maybe it is a walk in nature,  a bath with special oils or setting aside time to create a beautiful bracelet.
Intentions and Action Steps-with an overall plan that I set out when doing the Dreamweaver exercise, I will set intentions and formulate action steps to accomplish the goals that I have
Daily Question-every day, I ask a question of the guardian angels, or spirit and I listen for guidance in the answer.
Here is the Daily Practice sheet that I use to record my life plan.  You can print it out, or save it.  ****IMPORTANT*** If you fill out the online form, make sure that you "Print As PDF" instead of download.  Download only saves the blank form, and not the important entries that you made.
Create a folder to store all of your Daily Practice sheets, whether it is a notebook binder or a digital file.  You will find it useful and enlightening to review your Daily Practice sheets and assess your progress.
To create your journal:
For the electronic version, right click on your desktop (pc) and create a folder labeled "Daily Practice Journal".  As you complete your daily practice, add your daily sheet to your online journal folder.
For the printed version, print out your daily practice and add to a binder that you have designated as your Daily Practice Journal.
_____________________________________________________________________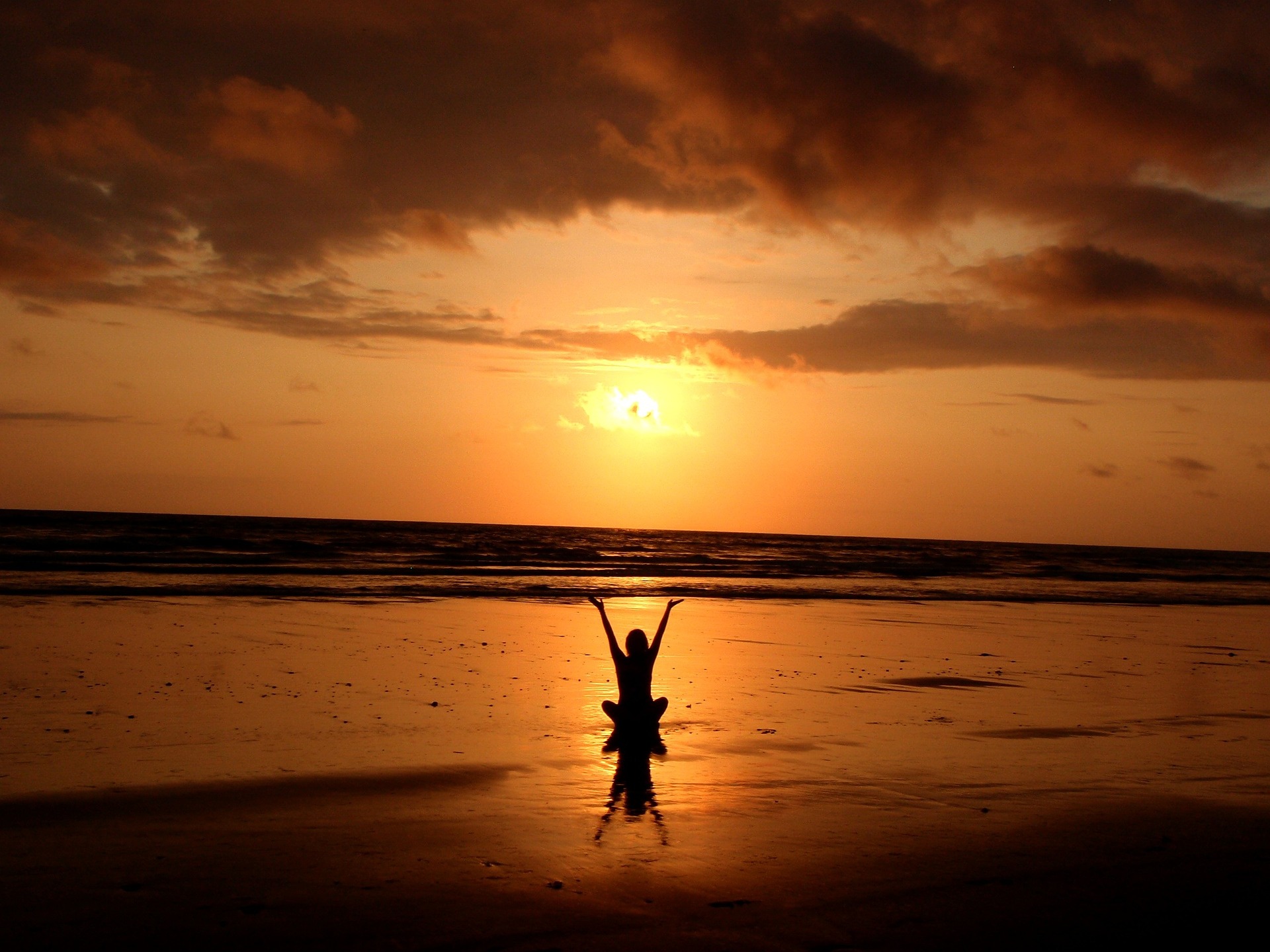 What would it take for you to be living your most fulfilled life?
Is that the case right now? Most would answer no, not right now, but soon. "Right now, I am living my life by default, just taking things as they come and putting one foot in front of the other." How is that working for you? Not that well?
I invite you to join the interactive course, Last Chapters on Purpose. It is my hope that this journey will allow you to clarify how you want to live your last chapters and that you will be able to make a plan to make them fulfilling and amazing, however you define that state. Now is the time for a change, because you are running out of time.
Your participation will involve hard work–exploring the past, releasing the pain and formulating your plan for the future through the reading material, exercises, meditation and affirmations.
By way of background, Last Chapters On Purpose came out of a constant, nagging feeling that I had that maybe, I was not where I should be in life. Over 60 years lived, and still, I felt that I didn't have it right. When I calculated my life expectancy for my current age, I learned that my total life expectancy is now 87 years, or 31,755 days. For.my.whole.life.   As of today, I have already used up, lived 24,667 of those days, and therefore, have only 7088 days left. What?
Yes, being the organizing type, I got all analytical with the data and even if you don't, 7088 days is mind blowing. I realized that am running out of time—and that is if I am completely average. I could have fewer days, or I could have more, but I went with the statistical average and likelihood that my life expectancy was this.
When I quantify it like that with numbers of days already lived and numbers of days left, it is sobering. I try to think of how many of my already lived and used up 24,667 days I can really say I lived my life to the fullest, reaching my highest potential. Not many.
I finally realized that I had to give up living the life that had me in a constant state of ruminating about the past, and anxious about the future because I finally get it to the depths of my being, time is short and I am not finished. Like thieves, worry, fear and anxiety have been stealing my dreams.
For most of my adult life, certainly since the age of 30, I felt like I was in the wrong place, doing the wrong thing. This feeling only got stronger with age, and as decades went by, I continued to feel that was supposed to be doing something, still. Something more. Something else. I just didn't know what it was, but it never felt like I was in my true place, even after 6 decades.
If I am honest with myself, I don't even feel close to the end of my life in the sense that, yes, I can list everything that I have accomplished, concluded that I am so very pleased with my life and that I am ready to go. No. Even though I have had a lot of great things happen in my life, I don't really have a list of things that I have accomplished because I kind of lived life by default. But no more.
What I realized after years of research and months of introspection, is that life is a state of mind and being. It wasn't a physical place that I was looking for, but a state of being, a peace and knowing that every second is a gift to be valued and not discounted by the past or the future. It requires cleaning up the past, and moving forward; I did the hard work to get to this place, and you can too.
Tomorrow, I will only have 7087 days left, so I am today and every day, living my life consciously and my last chapters on purpose, not by default. I am sharing the journey that I took and hope that you find my experience helpful. I am certain that there are others who feel the way that I do and can relate to where I am in my life because that is where they are too.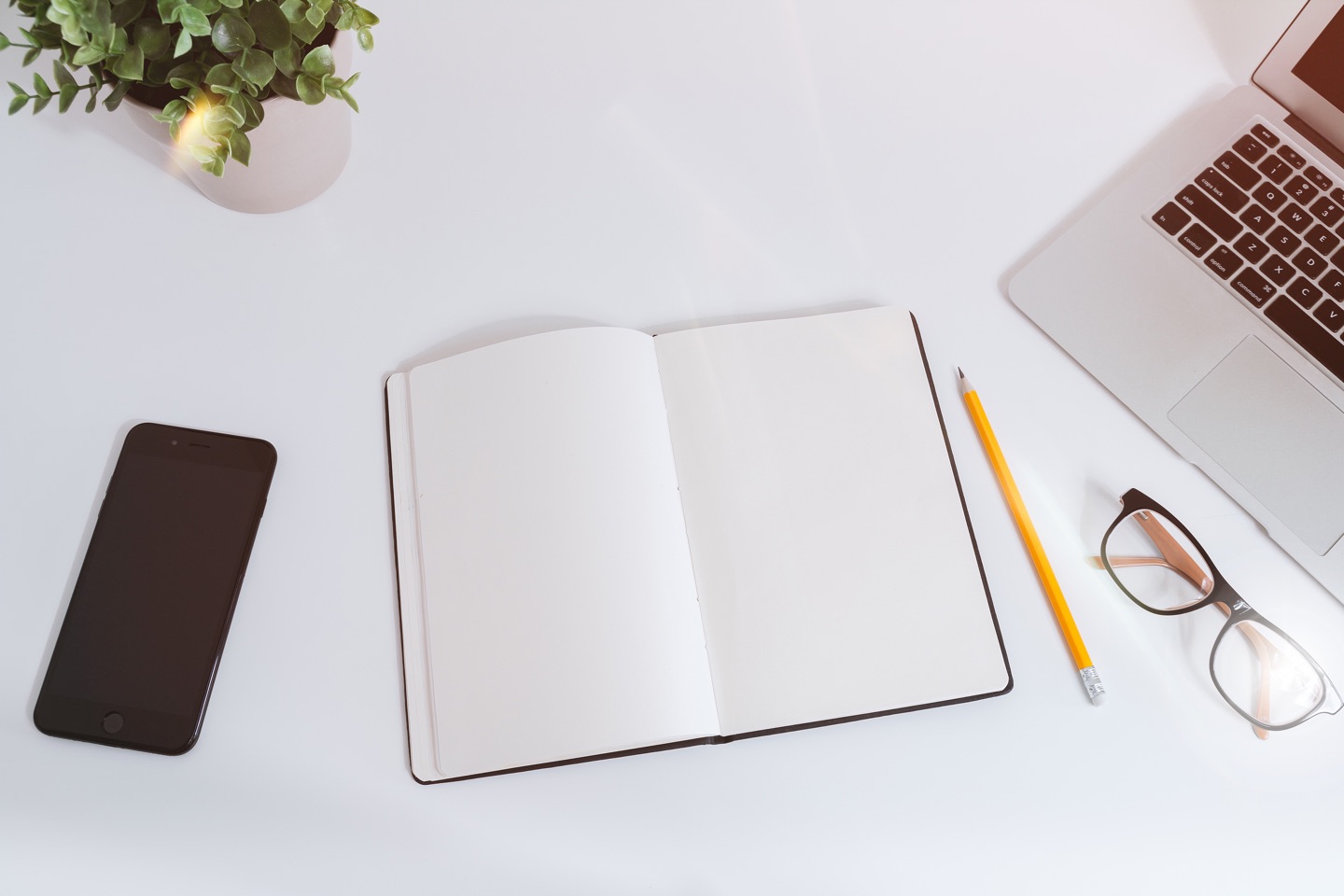 MODULES
This course is organized in 6 Modules, consisting of written material, video content, exercises, meditations and affirmations. Resources and Bonuses are added and updated
Each module is fully downloadable for you to keep forever. Additionally, an audio version of the written material in the course is provided so that you can listen on the go.
This is how your journey will proceed:
Module 1-Age
Yes, we start by talking about life and death and age, the factors that have drawn us all together. In addition to our perspective about age, we address the world's view of aging people, and how we must counteract the perception that we are feeble and fading. We are boomers, and are strong and vibrant, and still have a lot of living to do.
Module 2-Life Review
We cannot make any plan about the future without analyzing who we were, and who we are. A look back at life, dreams, expectations and mistakes reveals a lot about what is holding us back from living our best life now.
Module 3-Releasing The Past
Looking back at life undoubtedly brings up painful experiences and regrets. We address this emotional pain head on and participate in a Releasing Emotional Pain Meditation. On the subject of Regrets, we acknowledge and accept mistakes we have made in regard to others, and bad choices that we have made for ourselves. The Forgiveness Meditation allows us the freedom to let those regrets go.
Module 4-Intentions
As we prepare to move forward with a plan to live our Last Chapters On Purpose, we set our goals and intentions and begin to contemplate a better way.
Module 5-Dreamweaving
Taking the 10 most important areas of your life, we focus on an ideal plan for life moving forward. Health (Physical), Health (Mental), Body, Finances, Work, Relationships, Home, Spirituality, Creative and Dreams are integral parts of your life, and you will consciously decide and outline how you want to live your most fulfilling and amazing life in each of these areas and formulate action steps.
Module 6-Daily Practice
Once you decide what your state of action and being is going to be in your Last Chapters On Purpose, you will participate in a Daily Practice to keep your mind, body, heart and spirit connected to your higher self and your purpose.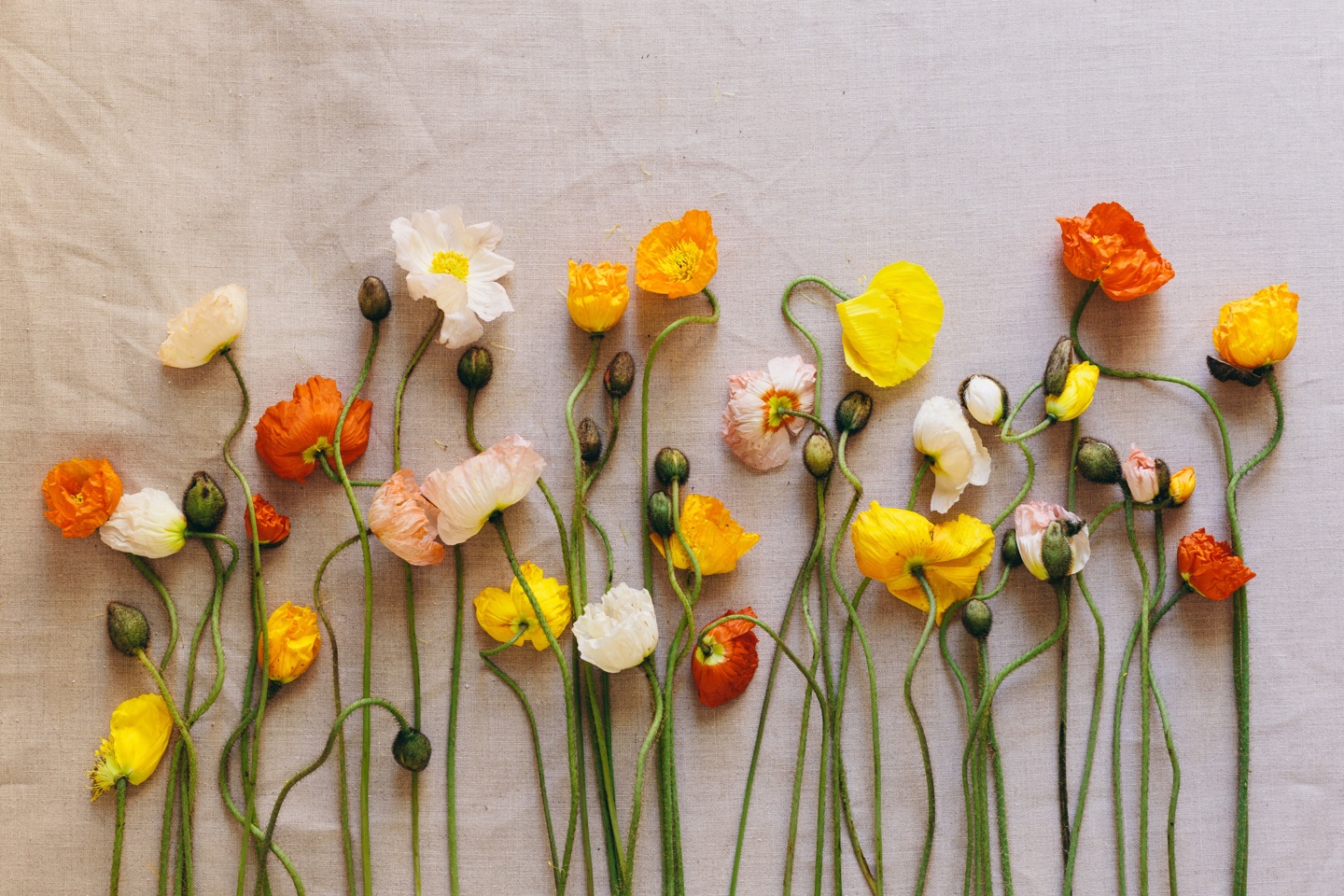 BONUSES
As a heartfelt thank you for joining our community, we would like you to have these additional bonuses to assist you in your journey.
24 Life Enhancing Affirmations.
These affirmations are valuable if you read them to yourself silently and out loud. To help with your practice, you can also make cards with the affirmations and place them around your house to remind yourself of your goals and desired state of mind.
Mindfulness Body Scan.
This meditation is an exercise in thankfully recognizing and acknowledging our amazing bodies and how much they serve us every day, every hour, every minute, every second, automatically and constantly.
Chakra Balancing Meditation.
Chakras are energy centers that are our life force and it is essential that your chakras are balanced in order to have a fulfilled life. Each of the 7 Chakras is connected to well-being in a specific important area of your mind, body and spirit. As you meditate on the chakras, you will be able to discern where your weaknesses are and focus on balancing that area.
Super Alkaline Feast.
The alkaline diet is based on the idea that replacing acid-forming foods with alkaline foods can improve health and there are some studies that support the theory. It is undisputed that foods with higher alkaline are healthier in general, so including as many of these foods in your diet is beneficial. Test for yourself–I know I feel much better when I focus on foods from this list.
Access To Private Facebook Group
We have formed a private Facebook Group, exclusively for participants who have completed the Last Chapters On Purpose interactive course. This is by far the most valuable gift—we can connect with others who are having the same thoughts and experiences, and hopefully learn and grow from these connections.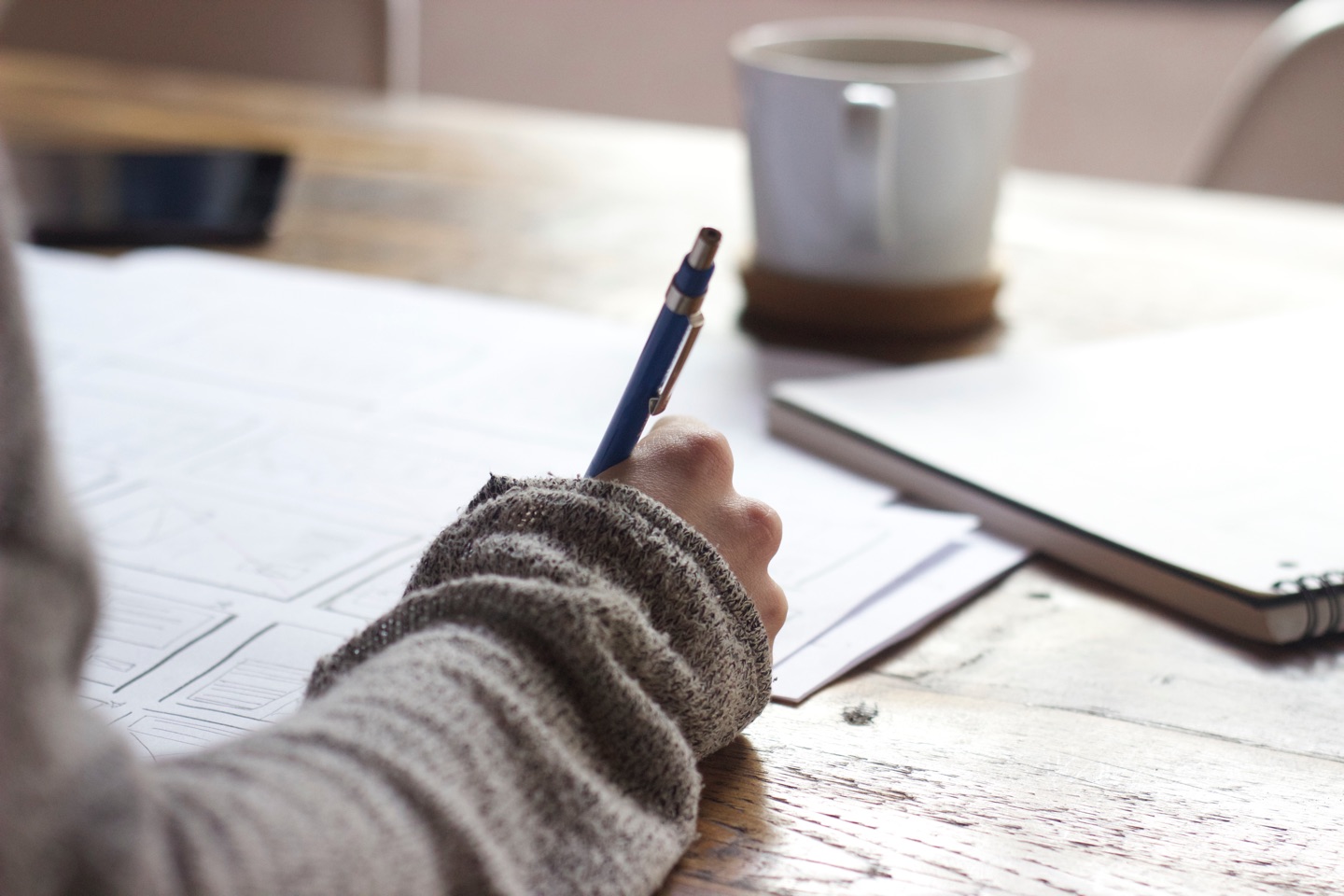 So you ask, how much is this course? Our special launch price is:
$297.00
What will you receive?
The Last Chapters on Purpose Course, fully downloadable, including written material, exercises, meditations and affirmations

Audio recording of the course

5 Free Bonuses to enhance your journey

Membership in private Facebook Group to connect with other participants and share experiences
Here is a review that I received from one of the first people to review the material:
"It's like you reached into my mind and have taken every thought I ever had (not just in the last 20 years, but over my whole life) and put them down on paper. I feel like the Universe sent this to me, at this moment in my life, to show me that it (the Universe) truly does love me and is trying to move me in the right direction. Thank you so much for writing this!" C.C.
See you on the inside…
Barbara